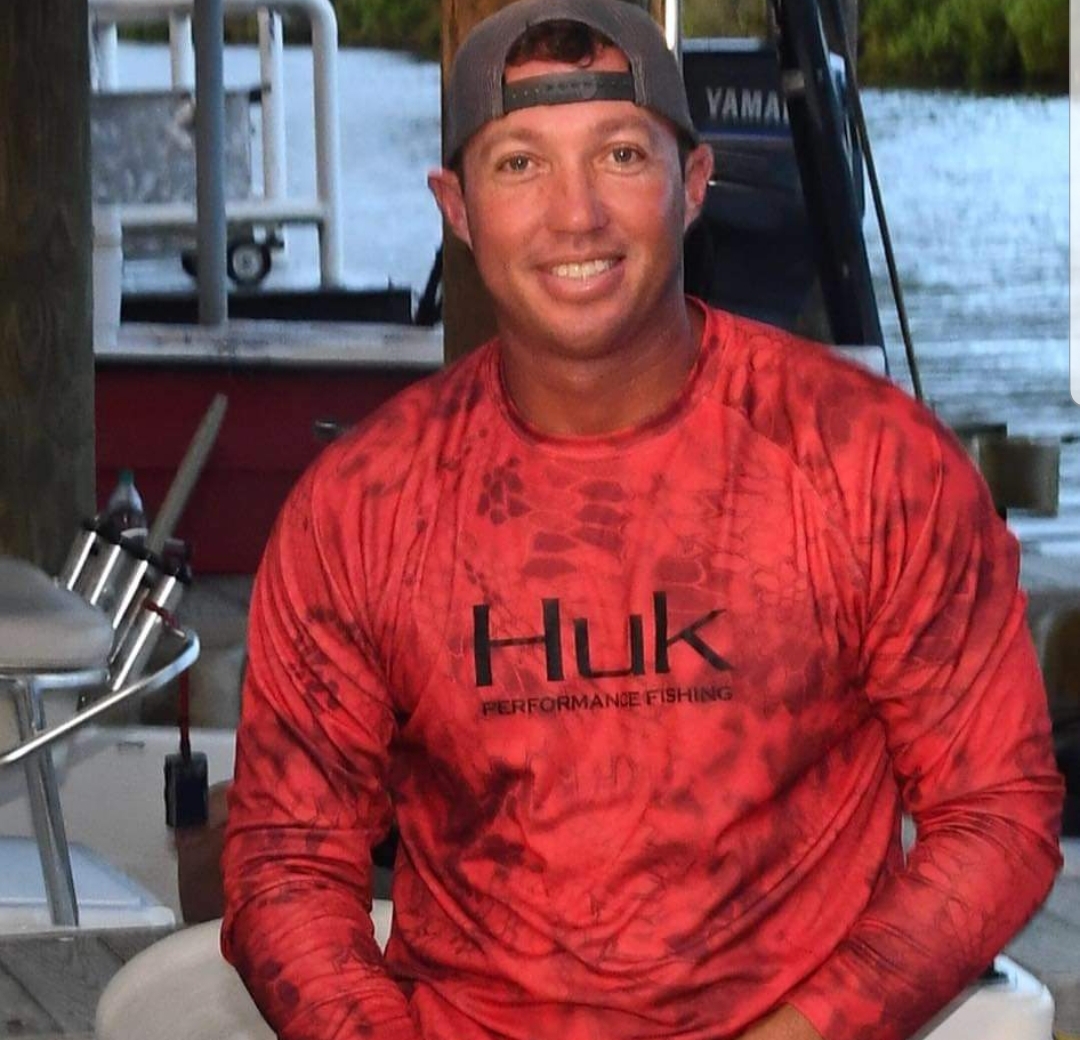 Captain Randall Shaw was born on the out skirts New Orleans area. It a young age he grew a passion for inshore saltwater fishing. As he matured, he decided to pursue his passion and became a Louisiana Charter Boat Captain.
Redfish and Speckled trout have become Captain Randall Shaw's favorite fish to target. Louisiana's vast coastline provides ample opportunity to locate and fish for these species.
While many Louisiana fishing guides will take their clients to where the fish are biting that day, Captain Randall Shaw prefers to take his clients to areas where they will have the best chance at success. This means finding areas with high concentrations of fish and targeting the right type of fish in these areas.
Captain Randall Shaw has been a Louisiana charter fishing guide for over 10 years and has developed deep knowledge of the Louisiana coast and the fish that inhabit it. Whether you're an experienced angler or just looking to learn more about Louisiana's inshore saltwater fishing scene, Captain Randall Shaw is your go -to guide for a successful Louisiana fishing trip.
Captain Randall Shaw is one of the most experience Louisiana Fishing Guides around. With over 10 years of experience charter fishing, he knows all the best spots in Louisiana. Captain Randall Shaw has fished with some of the most experienced saltwater fisherman and has learned a lot from them over the years.
If you are ever in Louisiana and looking for a charter fishing trip, make sure to contact Captain Randall Shaw. You won't be disappointed!
So what are you waiting for? Book your Louisiana charter fishing trip with Captain Randall Shaw today!