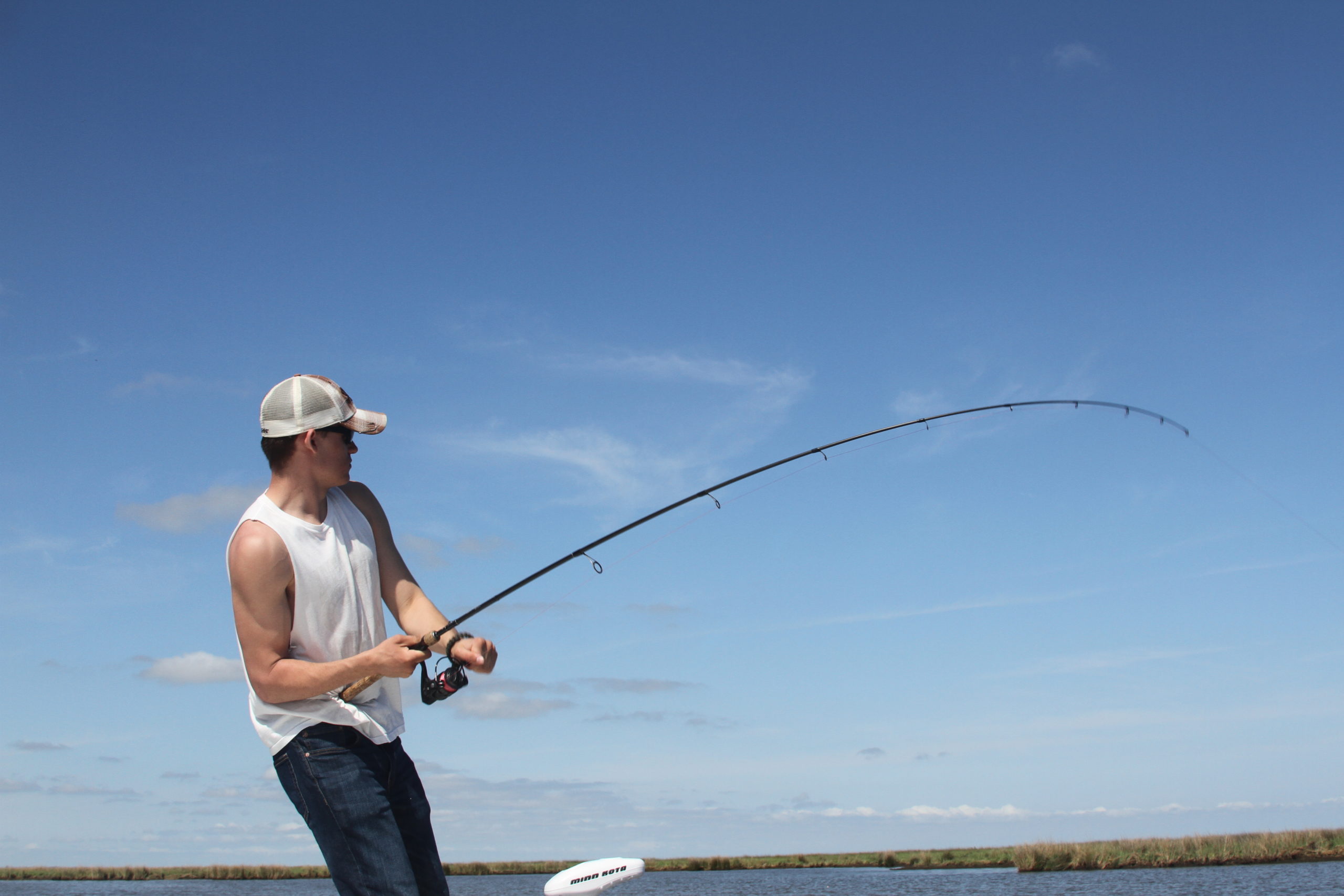 March is looking to be a really good month of fishing.Temperature of it have been above normal all Winter long we didn't even get to freezing this year . So with that said the redfish never really went into a winter pattern. We have been catching them in the Spring and fall pattern all year long which is going to kick off the Spring run even sooner than normal. The bait will grow at a rapid rate due the warm weather and will make its move earlier than usual .
We should she a good number of bull reds Chasing the mullet to the inside. On light wind days with big moons we've seen great size and number on our speckled trout. Slot redfish a been a big schools, so it's been a game of covering ground to find them but when you do find them it's like hitting pay dirt one after another. This time of the year were allowed to throw just about anything we want when we see tailing redfish and you can't go wrong with live bait. Speckled trout will get swim baits under a corker or on the bottom or live bait under cork.
The bass are on there spawn and eating anything we throw at them. It is not crazy to see 20-30 bass a day when they are biting. Happy Mardi Gras everybody in hope to see you down in 2020 to fish with us at Louisiana fishing charters.