Louisiana Hunting & Fishing Lodges, Cabins Accommodations
Discover the ultimate fishing experience in Louisiana with our all-inclusive fishing and lodging packages. Our luxurious lodges are conveniently located in the heart of the best fishing areas, ensuring that you're never far from the action. With our expert guides and top-notch equipment, you'll have everything you need to catch a variety of fish species. Book your trip today and get ready to experience southern hospitality at its finest!
Louisiana is called "Sportsman's Paradise" and for good reason. Our rich ecosystem provides ideal habitats for some of the most sought after species.

The Ultimate Stay while Fishing in Louisiana
A historic property in Louisiana's wetlands, offering luxurious accommodations and a serene setting for guests. The plantation also offers activities such as hiking, birdwatching, and wildlife viewing, and guests can indulge in delicious Southern cuisine made with fresh local ingredients at the on-site restaurant.

Fishing Lodging for Any Size Groups
A historic property that includes several buildings, including a main house, guest cottages, and other structures that have been restored and renovated to provide luxurious accommodations for guests. With a range of bodies of water stocked with fish, guests can enjoy fishing trips with experienced local guides or explore the waters themselves.
Louisiana's Premier Fishing and Lodging Experience
The lodging is situated in a beautiful and peaceful setting, featuring modern amenities and comfortable accommodations. Guests can enjoy guided fishing trips with experienced captains, targeting a variety of fish species. The fishing packages include everything guests need for a successful and enjoyable trip, and the professional and friendly staff ensure a memorable stay.
The southern hospitality, the finest cuisine and the nicest folks around. So much history at the Plantation. Oh, and the fishing is off the charts!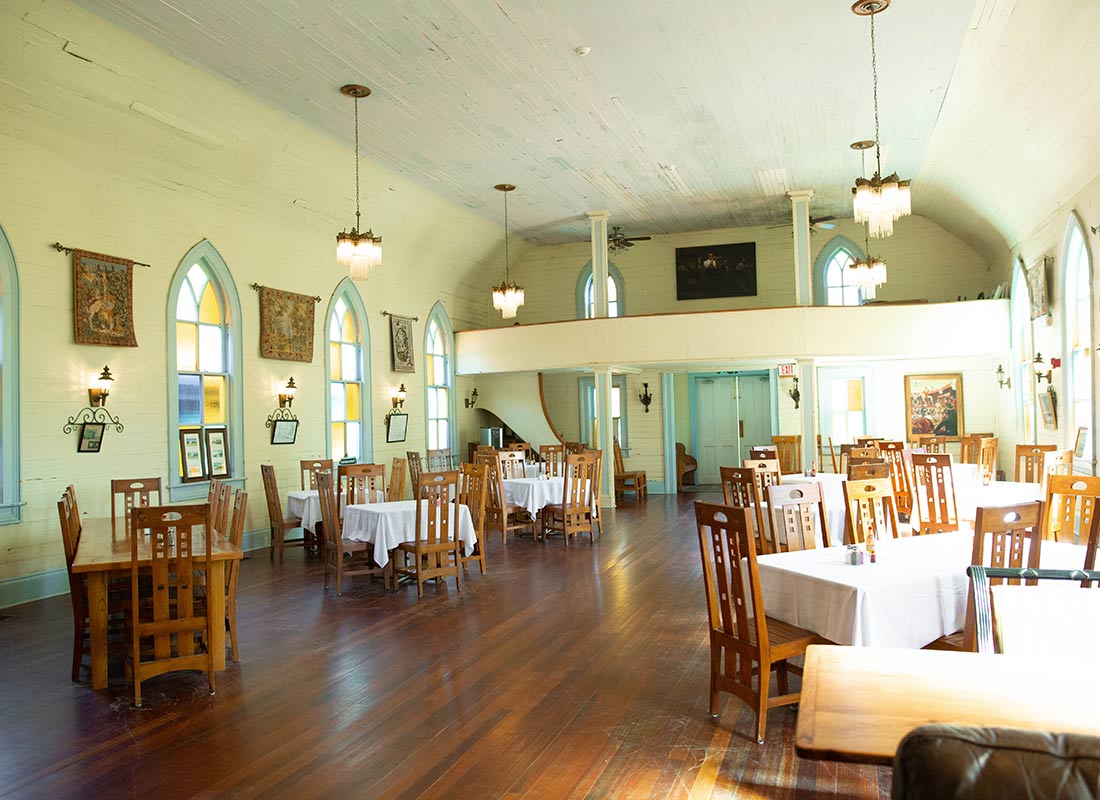 Sportsman's Paradise, Full-Service Fishing Resort
Experience the ultimate fishing adventure with Louisiana Fishing Charters & Lodging. Our fishing and lodging packages offer a unique opportunity to explore the diverse range of fish species that Louisiana has to offer while enjoying comfortable and luxurious fishing accommodations. Our lodges are located in the heart of the fishing action, ensuring that you are never far from the hotspots. With our expert fishing guides, you'll be taken to the best fishing areas, whether it's inshore, offshore, or gator hunting. Our packages are tailored to meet your individual needs and preferences, and we are committed to providing a safe, enjoyable, and memorable fishing experience. Book your fishing and lodging package today and get ready for the adventure of a lifetime!

OUTDOOR EXPERIENCE
New Orleans, Louisiana is known for jazz, great food, and southern hospitality, as well as being a popular fishing destination. The area's waters are filled with hard-fighting fish, such as Redfish, Speckled Trout, and Sheepshead. Professional and friendly fishing guides will ensure guests have a successful and enjoyable fishing trip, filling up their ice chest in no time.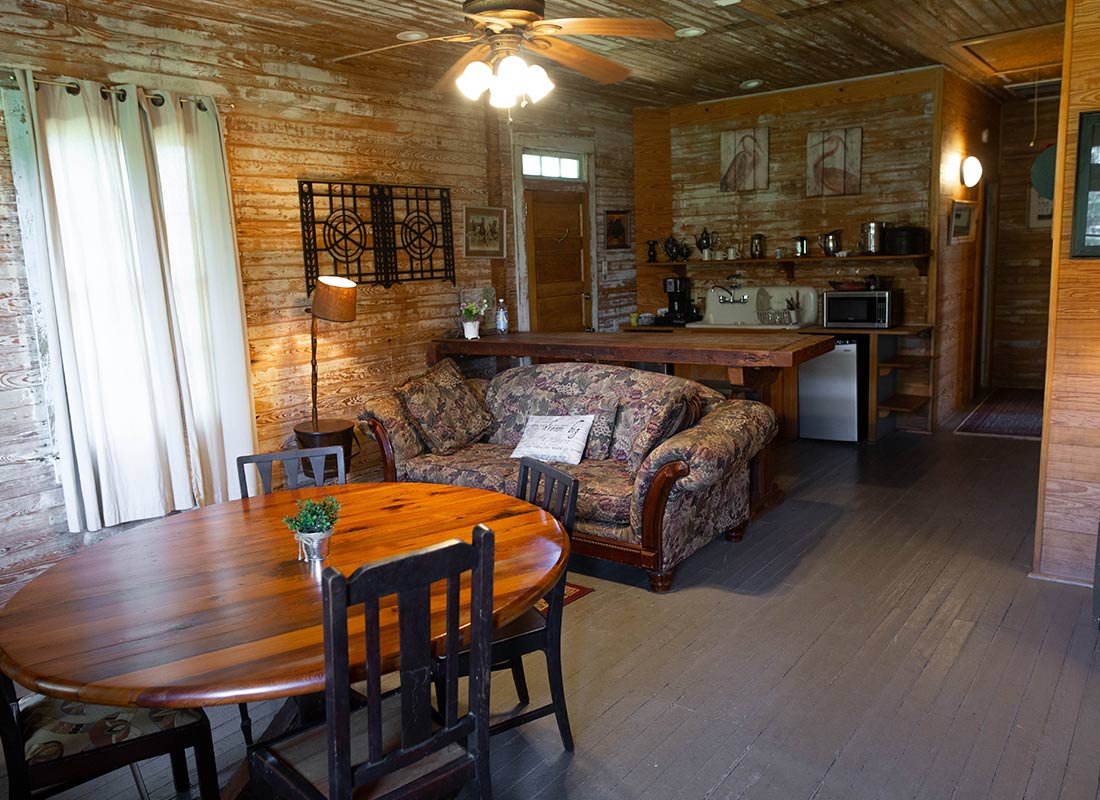 Louisiana Fishing Lodges - Your Gateway to World-Class Fishing
Escape to the fishing paradise of Louisiana, with our premier fishing resort and lodges in and around the New Orleans areas. From Slidell to Venice Louisiana, and depending on your requirements, enjoy simple or luxurious accommodations. Our fishing lodges offer the perfect home base for your next fishing adventure, with access to Louisiana's world-class inshore and offshore fishing. With expert guides, top-of-the-line equipment, and a commitment to hospitality, we ensure that your experience is both successful and enjoyable. Book your trip today and discover the beauty and excitement of fishing Louisiana.
With access to world-class fishing in both inshore and offshore waters, you'll have the opportunity to catch a diverse range of fish species.
Enjoy your stay & Connect with the Best Fishing Guides in Louisiana
Immerse yourself in southern hospitality during your Louisiana fishing trip. Our fishing lodges offer comfortable and cozy accommodations in prime fishing areas, while our expert guides take you to the best spots and provide top-notch gear for a successful fishing experience. With a focus on hospitality, we strive to make your trip memorable and enjoyable. Book now and get ready for a great adventure!
By booking a trip with at Louisiana Fishing Charters, you'll be able to relax and focus on the thrill of the catch, knowing that everything else is taken care of. Don't miss out on a memorable fishing experience, connect with the top fishing guides today!