Fishing Resort & Lodge | Delacroix Louisiana
Sportsman's Paradise, Full-Service Fishing Resort
Take the ultimate Louisiana Sportsman adventure at one of our all inclusive lodges. We invite you to experience all Louisiana with a stay aboard our new luxury fishing lodge. Located just 30 miles from the heart of New Orleans and on-site access to the marshes of Delacroix Louisiana. When you're here you're treated like royalty with full-service hospitality and our own in-house chef preparing you and your guests authentic New Orleans Cuisine.
You Cant Beat this Package at
$550 per day per person.
Your Stay Includes: Fishing Charter with Louisiana Fishing Charters, Meals and Full-Service Bar from our friends at The Roost.
FISHING TRIPS OF A LIFETIME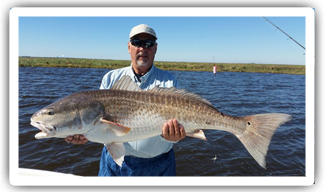 New Orleans Louisiana, Home of Jazz, Great Food, Southern Hospitality and one of the world's most popular fishing destinations. Louisiana is called "Sportsman's Paradise" and for good reason. Our rich ecosystem provides ideal habitats for some of the most sought after species.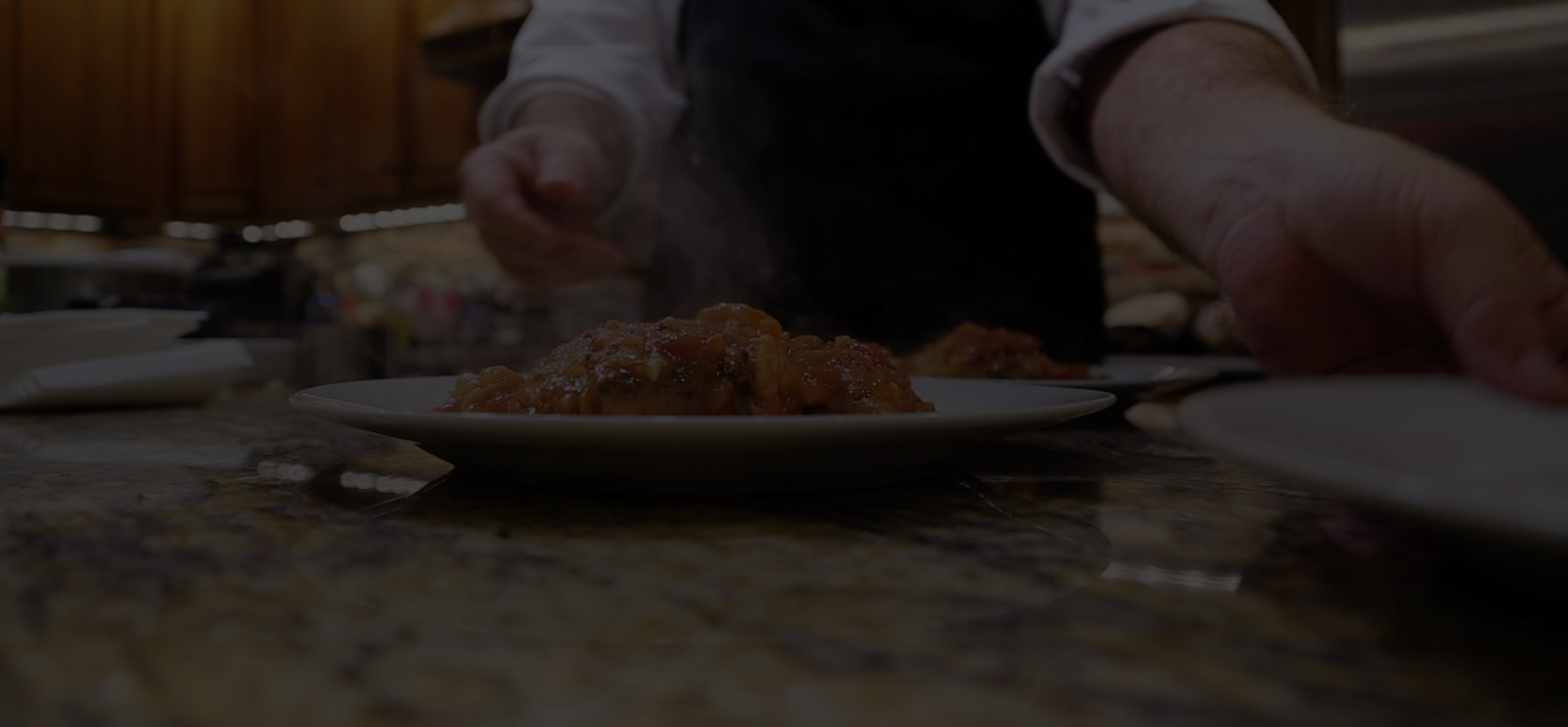 In-House Chef Cooking Authentic New Orleans Cuisine
New Orleans is known around the world for its culinary masterpieces. Our rich blend of cultures has brought to life some of the finest food ever served. At Pelican Roost Resort we fully embrace  New Orleans' culinary heritage and we top it off with fresh ingredients that are straight out of the bayou.
While staying with us you can expect to dine on Creole cooking mainstays such as Redfish Couvillion, Seafood Gumbo, and Trout Almondine. Our professional chefs source the freshest local ingredients to give you restaurant quality meals at one of the finest lodges in South Louisiana.
No other place in the world is filled with such an expression of tastes and cultures as South Louisiana and we want to bring that joy of eating to you right here at Pelican Roost.
Perfect for Large Groups and Corporate Fishing Charters