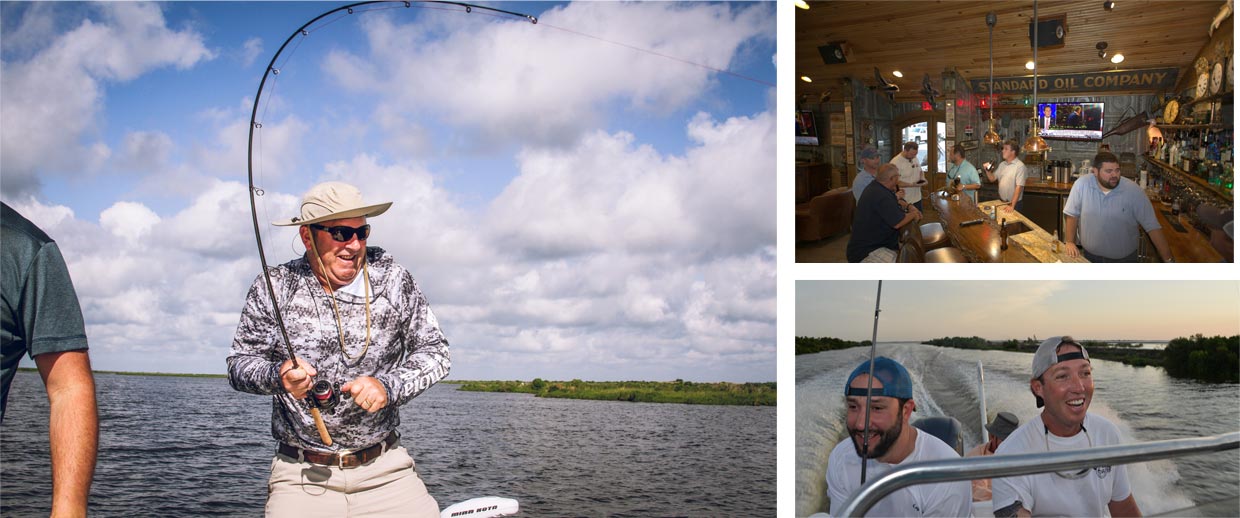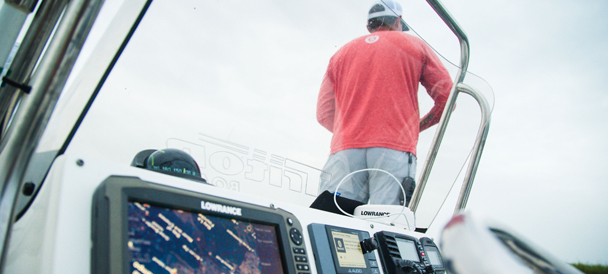 New Orleans Fishing Charters
Live and Artificial Baits, Rod & Reels, Tackle, Gas and Ice are provided at No Additional cost to you and your guests. Customers need to provide their own beverages, snacks and fishing license. Gratuity is accepted but not expected.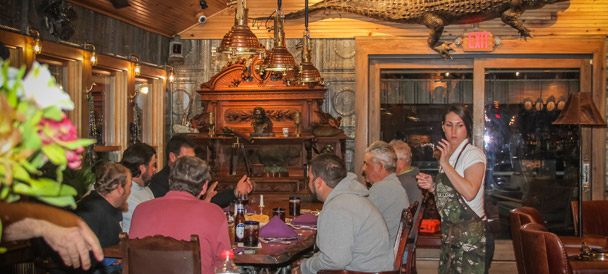 Pelican Roost All-Inclusive Fishing Resort
Take the ultimate Louisiana Sportsman adventure at The Pelican Roost. We invite you to experience all Louisiana with a stay aboard our new luxury fishing resort. Located just 30 miles from the heart of New Orleans and on-site access to the marshes of Delacroix Louisiana. When you're here you're treated like royalty with full-service hospitality and our own in-house chef preparing you and your guests authentic New Orleans Cuisine.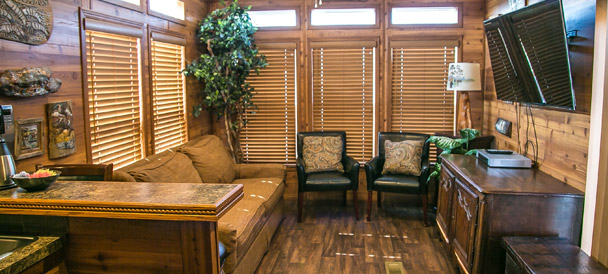 Louisiana Fishing Cabins & Charter Service
Our fishing cabins are ideal for small groups and individuals as well as larger groups who want to use multiple cabins. We packed as much detail into these cozy cabins as we could. Each cabin is fit with a fully stocked kitchen, HD television and living room area, comfy full size bunk beds and a sleeper sofa. We hung wildlife and fishing art on the walls as well as artistic pieces that capture the culture of the New Orleans region. Each cabins sleeps up to 4 people.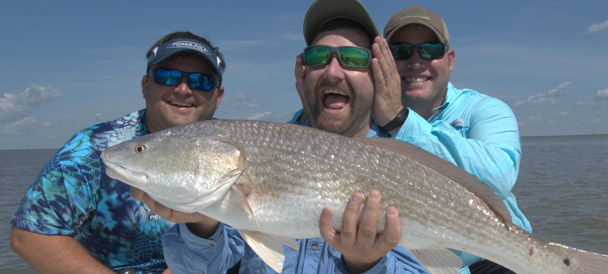 New Orleans Corporate Fishing Charter
We also offer inshore fishing charters customized to corporate groups. We are experts at accommodating large groups for meetings, team building exercises, award trips, and client entertainment. This means everything from transportation to boarding at the lodge. After the purchase of the fishing license, which we can also help with, we can take care of the rest.