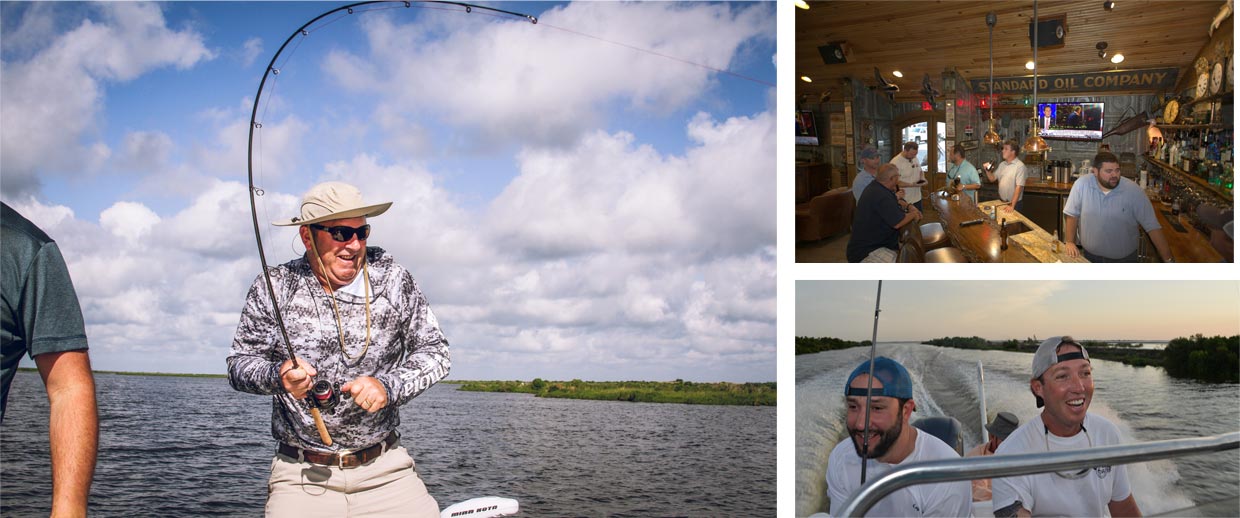 The Best Fishing Lodges Louisiana has to Offer
If you're planning a fishing trip to New Orleans, Louisiana, then look no further than Louisiana Fishing Charters. Our expert guides have years of experience in the local waters and can provide you with an unforgettable fishing adventure. We offer a variety of fishing charter packages to suit your needs, whether you're a seasoned angler or a novice.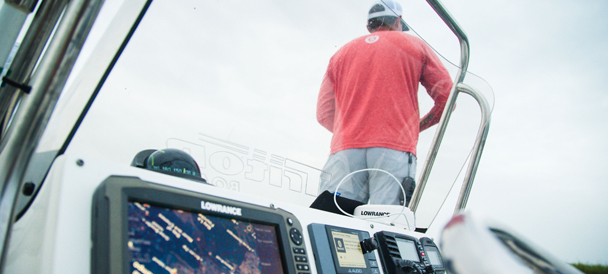 Fishing Charter Pricing & Rates
Live and Artificial Baits, Rod & Reels, Tackle, Gas and Ice are provided at No Additional cost to you and your guests. Customers need to provide their own beverages, snacks and fishing license. Gratuity is accepted but not expected.
But fishing is just one part of the experience –
You'll need a comfortable and convenient place to stay as well. That's why we offer our very own New Orleans fishing charter lodging guide service. Our knowledgeable team will help you find the best lodging options in the area, from cozy bed and breakfasts to luxury hotels.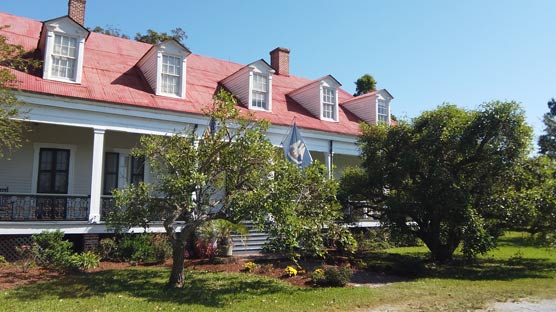 A fishing trip like no other
Take the ultimate Louisiana Sportsman adventure. We invite Nestled in a serene location, the lodging offers modern amenities and cozy accommodations. Experienced captains lead guided fishing trips, targeting diverse fish species. All-inclusive fishing packages ensure guests have a successful and pleasant trip, while the friendly and professional staff ensure a memorable stay.
And the experience doesn't stop there.
Our guides will take you out on the water to target some of the most sought-after game fish in the area, such as redfish, speckled trout, flounder, and more. With our state-of-the-art equipment and expert knowledge of the local waters, you'll have the best chance of reeling in a big catch.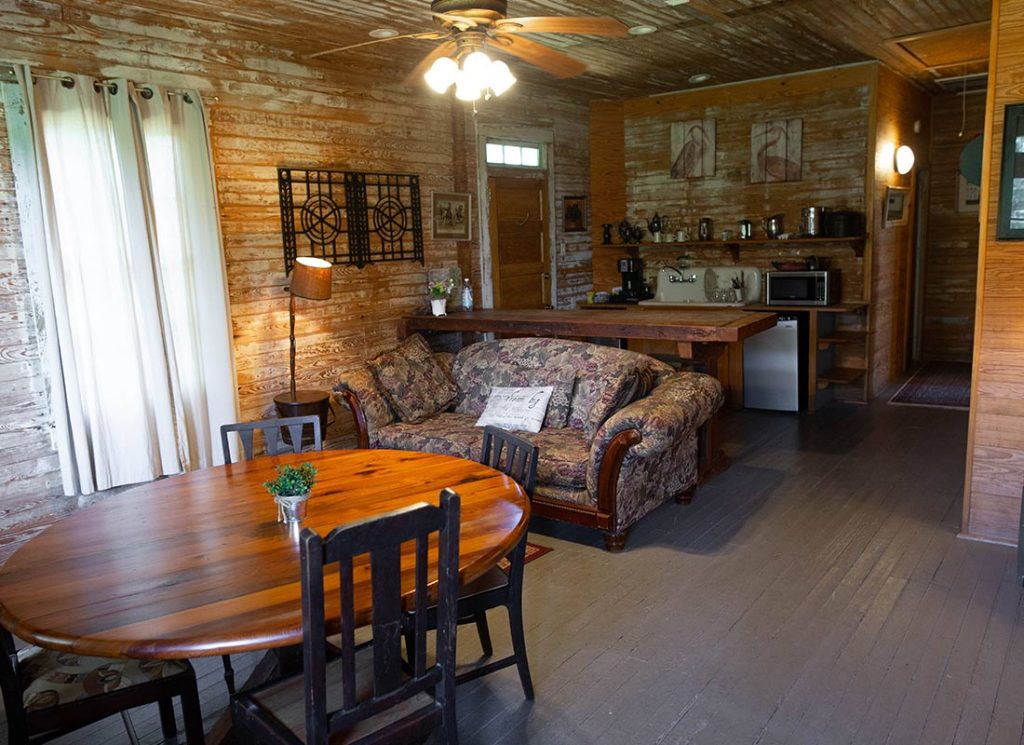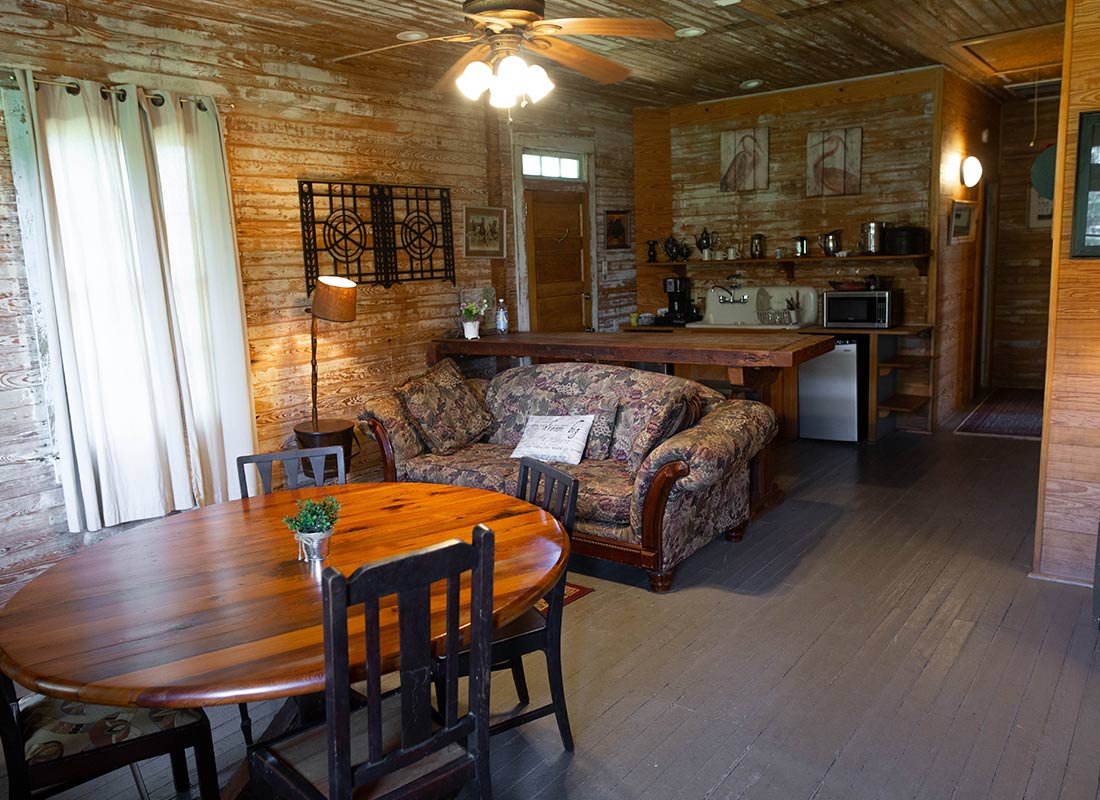 Louisiana Fishing Cabins
Our fishing cabins are ideal for small groups and individuals as well as larger groups who want to use multiple cabins. We packed as much detail into these cozy cabins as we could. Each cabin is fit with a fully stocked kitchen, HD television and living room area, comfy full size bunk beds and a sleeper sofa. We hung wildlife and fishing art on the walls as well as artistic pieces that capture the culture of the New Orleans region. Each cabins sleeps up to 4 people.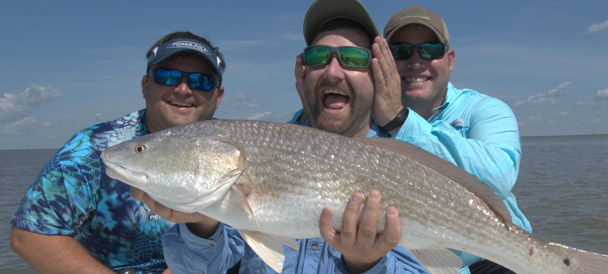 New Orleans Corporate Fishing Charter
We also offer inshore fishing charters customized to corporate groups. We are experts at accommodating large groups for meetings, team building exercises, award trips, and client entertainment. This means everything from transportation to boarding at the lodge. After the purchase of the fishing license, which we can also help with, we can take care of the rest.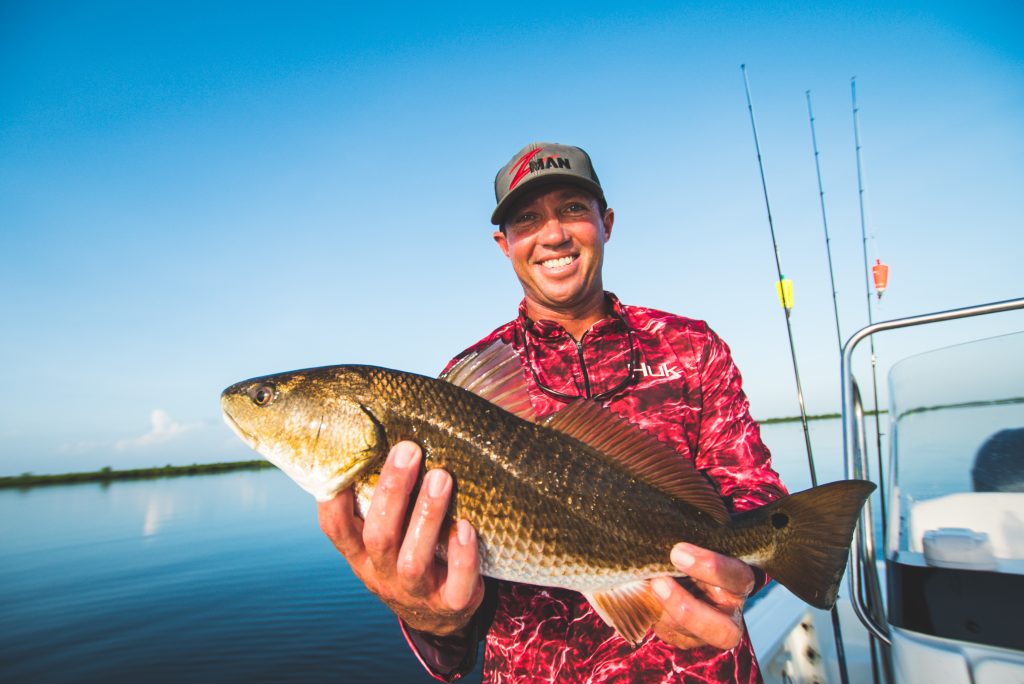 Enhance Your Fishing Skills with Our Experienced Guides
And if you're new to fishing or just want to hone your skills, our guides will provide you with helpful tips and techniques to improve your chances of success. We're committed to ensuring that our clients have an enjoyable and productive fishing experience, whether you're a seasoned pro or a beginner.
So why wait? Book your New Orleans fishing charter and lodging guide service today and experience the thrill of Louisiana fishing like never before. With Louisiana Fishing Charters, you'll have everything you need for an unforgettable fishing adventure in one convenient package.