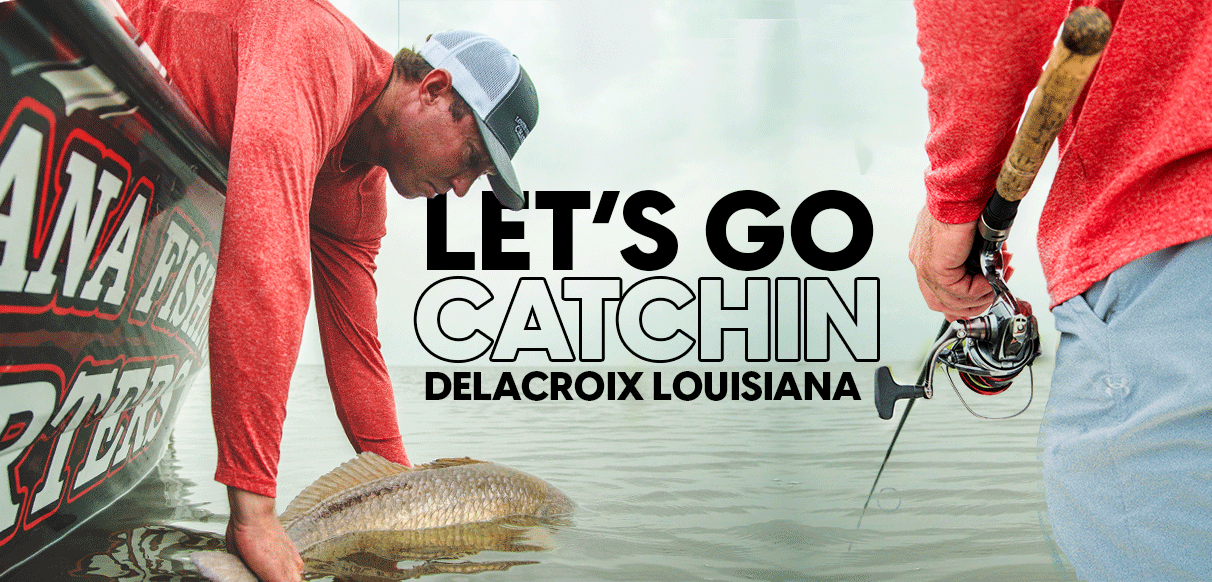 Book Your Fishing Charter today!


Reserving Your Fishing Charter
At Louisiana Fishing Charters, we pride ourselves on delivering exceptional service tailored to meet the needs and expectations of our clients. Our goal is to provide an unforgettable fishing experience with top-notch Southern hospitality.
Cost and Pricing Options
We offer a range of packages and pricing options to suit various budgets and preferences. From half-day to full-day and multi-day trips, our competitive rates ensure you get the best value for your money.
Availability and booking process
Availability and booking process: Our user-friendly online booking system makes reserving your trip a breeze. Simply choose your preferred date, package, and provide any required deposits to secure your spot. Our team is also available to assist with any questions or special requests.
Fishing seasons and species
Louisiana boasts diverse fishing opportunities year-round. Our knowledgeable guides will advise you on the ideal time for targeting specific species and help you make the most of your trip, regardless of the season.
Fishing Charter Size and Capacity
Our fleet includes a variety of boats to accommodate different group sizes, ensuring everyone has a comfortable and enjoyable experience. Each vessel is well-maintained and equipped with modern amenities.
Fishing Equipment Provided
We supply all necessary fishing gear, including rods, reels, bait, and tackle, so you can focus on reeling in the big catch. If you prefer using your own gear, you're welcome to bring it along.
Fishing Guide Experience and Qualifications
Guide's experience and qualifications: Our seasoned guides hold the necessary certifications and have extensive local knowledge, ensuring a successful and educational trip. They're passionate about sharing their expertise and helping clients improve their skills.
Fishing Trip Duration
We offer flexible trip durations, from half-day excursions to multi-day adventures, allowing you to choose the perfect option for your schedule and preferences.
Catch and Release Policies
We encourage responsible fishing practices and adhere to all state regulations. Our guides will inform you of any size or bag limits and assist with catch and release techniques if desired.
Food and Beverage
We provide bottled water on all trips, ensuring you stay hydrated and ready to go. For full-day and multi-day charters, we can arrange meal provisions upon request or recommend local eateries to visit during your stay.
Fishing Licenses and Safety
Your safety is our top priority. Our boats are equipped with essential safety gear, and our guides are trained in first aid and emergency procedures. We'll also provide guidance on obtaining any necessary fishing licenses or permits before your trip.
Choose Louisiana Fishing Charters for a memorable and hassle-free fishing experience, where our commitment to exceptional service will exceed your expectations.