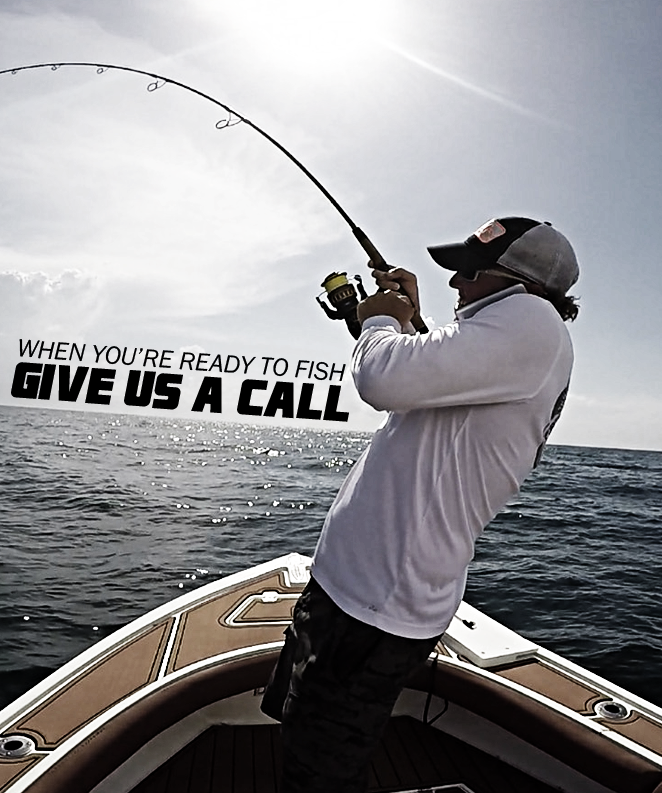 Fishing with friends or a corporate outing, New Orleans Louisiana fishing charters guarantees your Louisiana inshore fishing trip to be one that not only fills the ice chest but leaves you wanting to come back time and time again! It is not just "fishing" with Louisiana Fishing Charters, we are passionate about what we do and want to provide you with not only the best Louisiana inshore fishing, but also the most memorable and exciting fishing experience. Honesty, Loyalty and Friendliness is all we ask for and all we will provide to you and your group on your New Orleans fishing trip!

We also offer inshore fishing charters customized to corporate groups. We are experts at accommodating large groups for meetings, team building exercises, award trips, and client entertainment. This means everything from transportation to boarding at the lodge. After the purchase of the fishing license, which we can also help with, we can take care of the rest. Your clients and employees are just as important to us as they are to you. This means you won't have a crew yelling or barking orders at your guests or showing anything less than perfect professionalism.
View our latest inshore fishing reports from the marshes of Delacroix Louisiana.
The Ultimate New Orleans Charter Fishing Destination, whether it is Redfish or Specks, we find them!
LOUISIANA CHARTER FISHING AT ITS BEST
If you're looking for an unforgettable New Orleans fishing adventure, you can't get any better than a fishing trip to Delacroix Louisiana. Big Bull Redfish, Speckled Trout, Sheephead, Black Drum are just a few of the salt-water species Louisiana has to offer. Our friendly, knowledgeable captains will put you on the fish and have your reels screaming in no-time!
Staying in New Orleans? We'll pick you up!We're just a short drive from the french quarter, and offer full accommodations as well!
What are you waiting for?
What an amazing trip we had with these guys! We fished three day and stayed in there lodge. Everyday was a different experience. The first day we caught a ton of trout on a cork and the second we did the same but Redfish, and the third we trolled through the marsh and cast plastics at redfish in the marsh grass. What an amazing strike those reds give and to see it was even more exciting! Thanks to the amazing captains at Louisiana Fishing Charters, I would recommend them to anyone!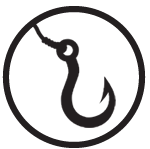 Captain Randy took me and my son out this morning for some fishin'! Got some nice reds, speckled trouts, and a couple of sheepheads. Just a great, genuine guy who knows the waters like the back of his hands and always lands on fish. He took us to at least six spots until we caught our daily limit. Just amazing. It will be a trip that my son and I remember forever. And his lovely wife even came at 5:30 in the morning to pick us up at our hotel! 🙂 Thank you so much, Randy!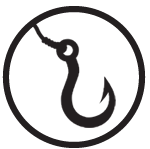 Captain Randall is the best! My father was a Redfish Captain and he passed away 8 years ago and I have not caught a Red since then, Captain Randall put me on a beautiful 14 lbs Red. It was a wonderful experience and I know my Dad was there too. My husband and friends had a great time too, thank you again!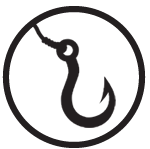 We Had a great time fishing with Captain Randall and La Fishing Charters! It was a fantastic trip! Captain Randall was super friendly, easy to work with and knows where to find the fish! We will be back and will only be using La Fishing Charters in the future!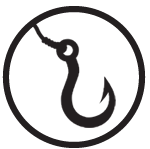 Thank you for your excellent help and courtesy last Thursday. My brother and I had an experience that we will treasure for the rest of our lives. You know that was the first time my brother caught fish, and he was so amazingly happy. Again, you were a fabulous host and we had the time of our lives.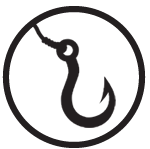 Captain Randall, thank you for a great trip! There was not one aspect of our trip that could have been better. Fishing was intense, a trip of a lifetime! Accommodations were very good, food was excellent (the chef coming to cook for us was awesome), equipment was top shelf, and your ability to consistently put us on fish was impressive. It was well worth the 36 hour round trip drive. Sitting here back in 22 degree weather I can only dream of the screaming drag as the bull reds were ripping line. Thanks again, hope to see you again.